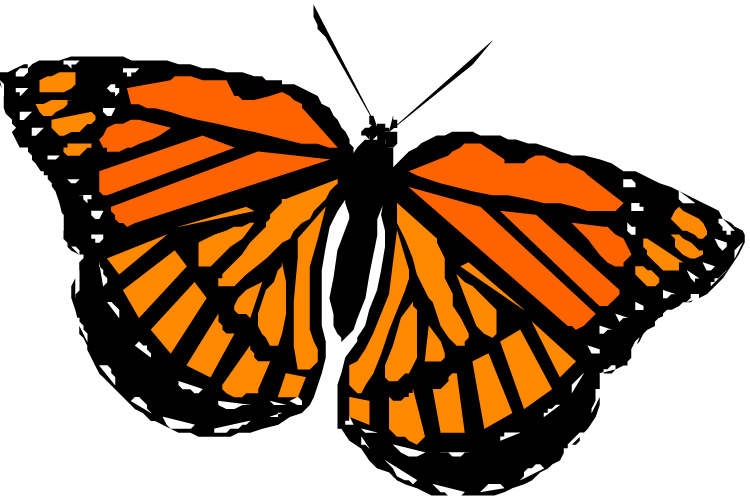 April 25 - April 29

We are very excited to introduce our new class pets for the next few weeks: caterpillars! We will have the opportunity to watch their metamorphosis as they change from caterpillar, to chrysalis, to butterfly!
The kids did a GREAT job on Thursday performing their Earth Day fluency readings.
Save the Date:We will be having a Mother's Day celebration on Friday, May 6 from 11:00-12:30. More information to come. I wanted to let you know early in case you need to take the time off work or find childcare for little ones. The School Childcare fills up quickly on this day and is on a first come first serve basis. If you have alternative childcare this is a good day to use it. Please understand that our classroom will be VERY CROWDED on this day! It is a special celebration for moms and their kindergarten student. For this reason we are unable to accommodate siblings in the classroom on this day. Thank you in advance for your understanding. This is SUCH a special celebration and we hope all of you mommies are able to make it
!
IT'S TIME! Community Service Projects are due and will be presented

NEXT WEEK!

Please send projects in Monday through Thursday (May 2nd - May 5th).
Please remember that your community service project is a required part of our curriculum at Inland Leaders. I look forward to seeing all of the projects.
The Apex Fun Run is Wednesday

. Every child will participate in the run so please have your child wear appropriate clothing and shoes on this day. Thank you!!
ILCS family fun night is

Thursday, 4/28

on the field at CSC. Come and meet the Apex Team and participate in some fun activities with the kids, enjoy electives performances, and some awesome cooking demos. The fun begins at 3:00.
Upcoming Events
:
April 27 - Kinder Apex Fun Run 9:30
April 28 - Family Fun Night at CSC begins at 3:00
May 2 - Community Service projects are due this week. Please turn projects in by

THURSDAY May 5th

.
May 6 -
Mother's Day Celebration in the classroom 11:00 - 12:30
May 30 - Memorial Day
NO SCHOOL
What Are We Learning This Week?:
Sight Words:
MOTHER, FATHER, SISTER, BROTHER, FAMILY.
Letter Team:
There are NO new letter teams! For the rest of the year, we will be reviewing all letter teams that we have learned this year. The expectation is that students recognize the letter team within our three second rule, then be able to apply that letter team when decoding an unknown word
.
Reading:
We will read books about caterpillars and butterflies, as well as our poem of the week, "Pretty Butterfly".
Writing:
We will have a very special writing project that we are working on this week in class.
Math:
We are working on so many fun math games that are helping us with our addition, subtraction, and decomposing.
Leadership:
Our leadership theme for the month of April is
Responsibility.